What To Expect when you visit Grace Temple.
It will be a pleasure to receive you as our special guest at any service at Grace Temple — Sunday morning or Tuesday night. We are a friendly, loving, out-going group and we love to make new friends!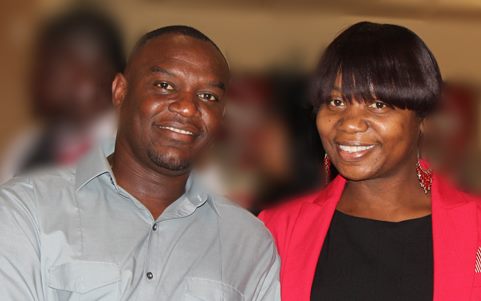 Here's what you can expect when you visit Grace Temple:
• Messages that apply to your everyday life. God's truth is real, and it's for you — today.
• Whether you're dressed in your Sunday-best, business casual or jeans — it doesn't matter. We're just happy you're here.
• Volunteers to welcome you and answer any questions you have.
• World-class kids' services for ages birth – grade 5. Your kids will enjoy their service while you enjoy yours. We also have weekly programs for students in junior and senior high.
Ready to find out more?